what I can do for you
I work collaboratively with clients and teams across many time zones on all types of projects for all kinds of businesses, large and small, established and startup, experienced and new to it all.
As my work shows, I have experience across a range of industries, including technology, finance, food/beverage, and health/science. Different audiences, same guiding principle: Understand emotional triggers and find creative ways to pull them.
"Amanda can write about a genome sequencer or a new restaurant. Always bold. Always real. Always engaging."

—Marketing consultant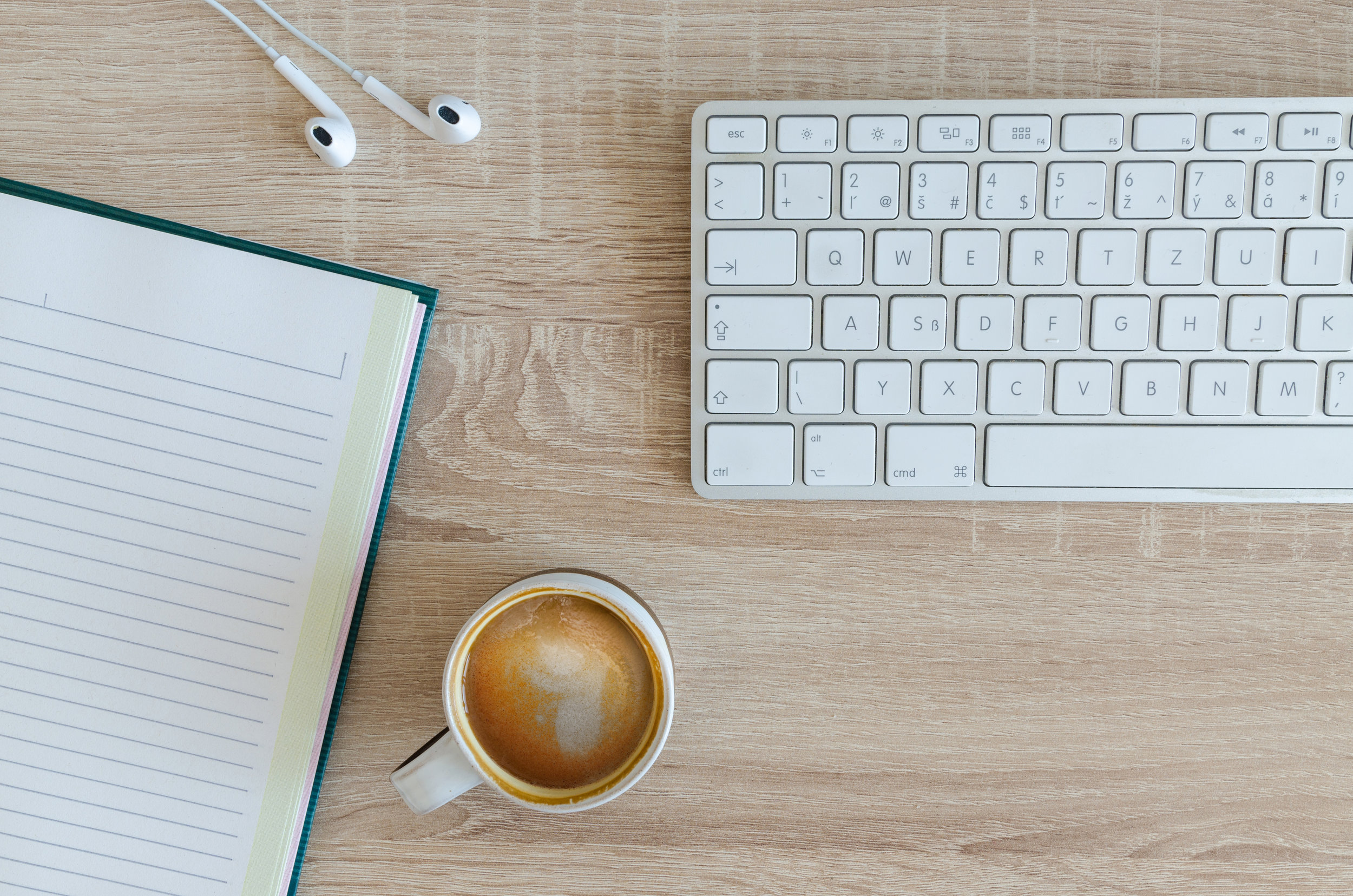 collateral, blogs, emails, event materials, infographics & more
"No one reads the words." For years, I heard that countless times from marketers—way to kill a writer's spirit. How times have changed. Content is king today. Of course, that includes the whole package of copy and visuals. The point is, what we say matters.
Messaging has to be real, believable, compelling, and worthy of the time spent reading it—which had better not take too long. It has to make people think and feel. And most of all, it has to come from a genuine place.
Terrified? Don't be. I'll write buzzworthy copy that captures and keeps your audience's attention across every touch point, from interest to buy and beyond. Working together, we'll advance your marketing, content marketing, and brand-building goals.
personas, voice/tone, brand & style guides, storytelling & more
One multibillion-dollar company acquires another multibillion-dollar company to create a new multibillion-dollar company that no one has heard of. What do you do? You build up that brand, of course, which is what I worked alongside the CMO and brand leader at Life Technologies to do. In fact, I was known as "the voice of Life Technologies," which is pretty prestigious in the world of nerdy writers.
Over the course of a year, I helped develop and evolve the Life Technologies brand and corporate narrative through thoughtful storytelling. I also wrote the brand voice and tone guidelines that we rolled out to employees and agencies worldwide, and I traveled across the US and abroad to train my colleagues on how to apply them. (I even got to stay in a castle in Scotland—those were the days.)
Since then, I've helped create brand platforms for many new and evolving brands, giving them unique personalities that tell the world who they are and what they stand for. I can do the same for yours.
Campaign concept development
brand campaigns, product launches, event themes & more
It all starts with a good creative brief, something that's a struggle for many marketers. I get it. Briefs that inspire great creative are tough to write, even for seasoned professionals and especially for those who've never had to work from them.
Drawing from my extensive campaign development experience, I regularly help clients refine and streamline campaign input, such as problem statements, value propositions, and reasons to believe, to set us up for success.
I've worked on countless campaigns spanning a huge range of products, from premium cocktail mixers to mass spectrometers. That experience, particularly successfully marketing things I'll never quite understand to people far smarter than I am, has given me this important insight: People are people. And I know how to reach people.
Scientists, investors, techies, foodies, consumers, whatever your industry, I'm up to the challenge.
I can work with your team of art directors to brainstorm creative themes and assign meaning to their design ideas. Or, I can bring in my own crew to pitch fully designed creative concepts. However we work together, I'll make it my mission to exceed your expectations—always.